Tine als jouw podcast-host
Podcasts zijn booming business; heel wat bedrijven maken er één! Dat is niet zo vreemd want het is gewoon een heel effectieve manier om je verhaal te vertellen. Elke dag gaan miljoenen luisteraars op zoek naar nieuw luistervoer. Je kan dus maar beter mee op de podcastkar springen!
Zou jij graag een podcast hebben? 
Tine kan je helpen bij: 
bedenken en uitwerken concept
research
interview op locatie of in haar podcaststudio
all-round audiomontage inclusief jingles, intro, outro, call-to-action, …
podcast opgeleverd in .wav of .mp3
publicatie van je podcast​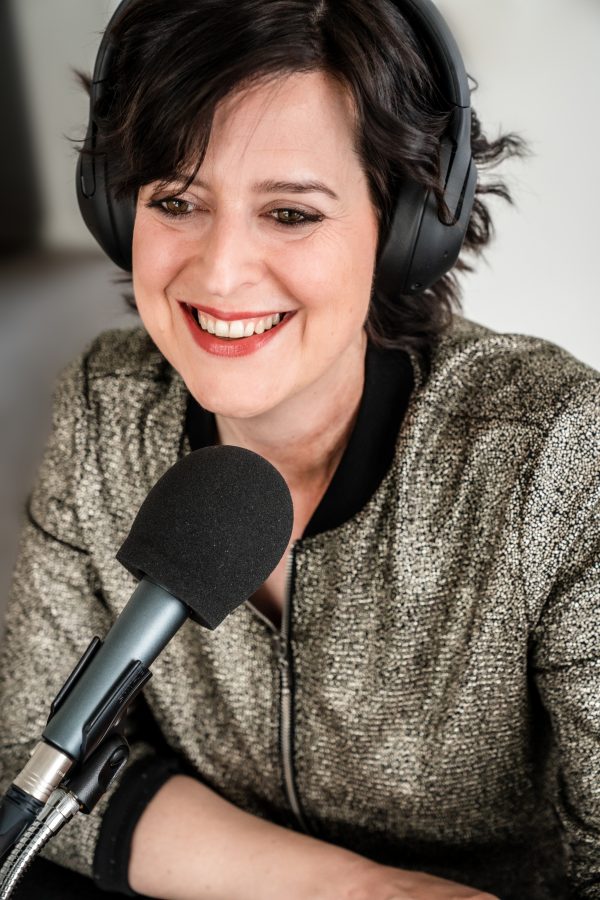 Beluister hier enkele podcastafleveringen die Tine in opdracht maakte.